If you are dealing with U.S. immigration authorities, you likely feel overwhelmed, nervous and isolated. At Rebecca Black Immigration, PA, in Jacksonville, Florida, we want you to know that you are not alone. We will listen to your story and your goals for residency, work and/or citizenship, and then make a plan to achieve them.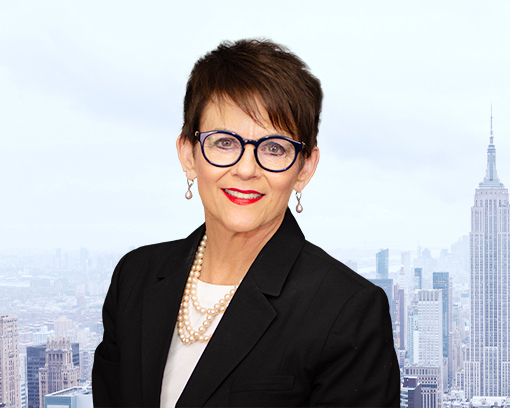 Founder & Immigration Attorney
We are determined to help our clients and we make sure to do our best, every step of the way.
We appreciate and respect other cultures from across the world, and we enjoy building relationships with clients through what can be a one- to five-year process.
Our firm is small, allowing clients to enjoy direct contact with attorneys, rather than paralegals or receptionists. This excellent service is why 80 to 90 percent of our new clients come from referrals.
What Clients Say About Us
Rebecca, is the best lawyer I could contact in America, I have had experience hiring other lawyers, but with her, everything was different. She is excellent in her profession, she's honest, she is very punctual when it comes to appointments, she will not miss your word. Speaking as a Cuban, who hired her for my citizenship.
They are amazing! Always kind and courteous. Very helpful I live out of the state and they still do everything they can to help. The communication is something that is great. Whole staff are always willing to help. Can't say enough! Rebecca and her team are incredible would recommend them over anyone else. Thank you for being exceptional and for always fighting for immigration.
I have been in a binational relationship for 15 years. And married for 2 1/2 years. Once DOMA was over turned we searched for an immigration attorney to help with our case. Rebecca quickly researched everything we needed to know. She took the time to help us get ready for the process. After just 6 months I had my interview and was approved for my green card.
In Jacksonville Area Since 2012