A Firm Commitment To Helping Those Who Make The U.S. A Better Place
Founder Rebecca Black became an immigration attorney after more than 15 years in the restaurant industry and five years running a light industrial temporary help business. In those jobs, she saw firsthand the daily frustrations that immigrants dealt with while trying to make better lives for themselves and their families.

Rebecca C. Black
Attorney
CEO & Founder / Attorney
Jacksonville Immigration Lawyer
Jacksonville, FL.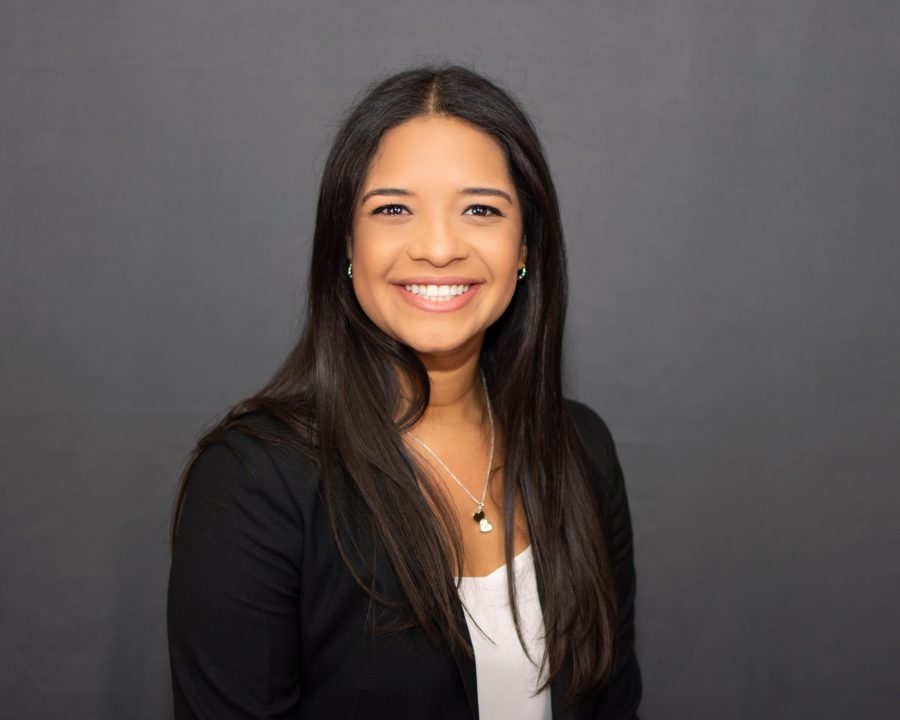 Daniela Carcamo
Case Worker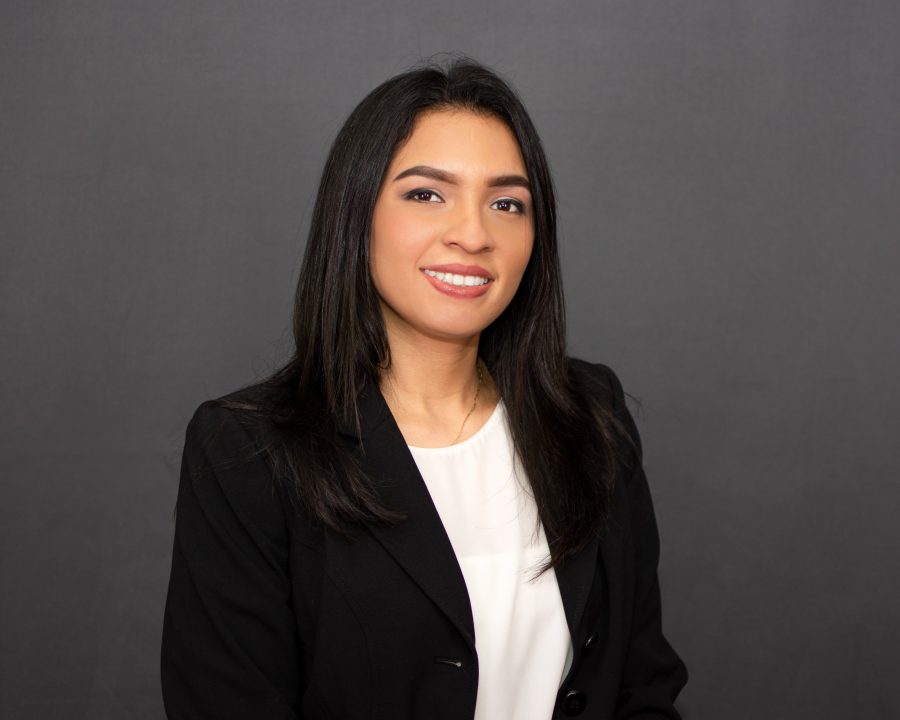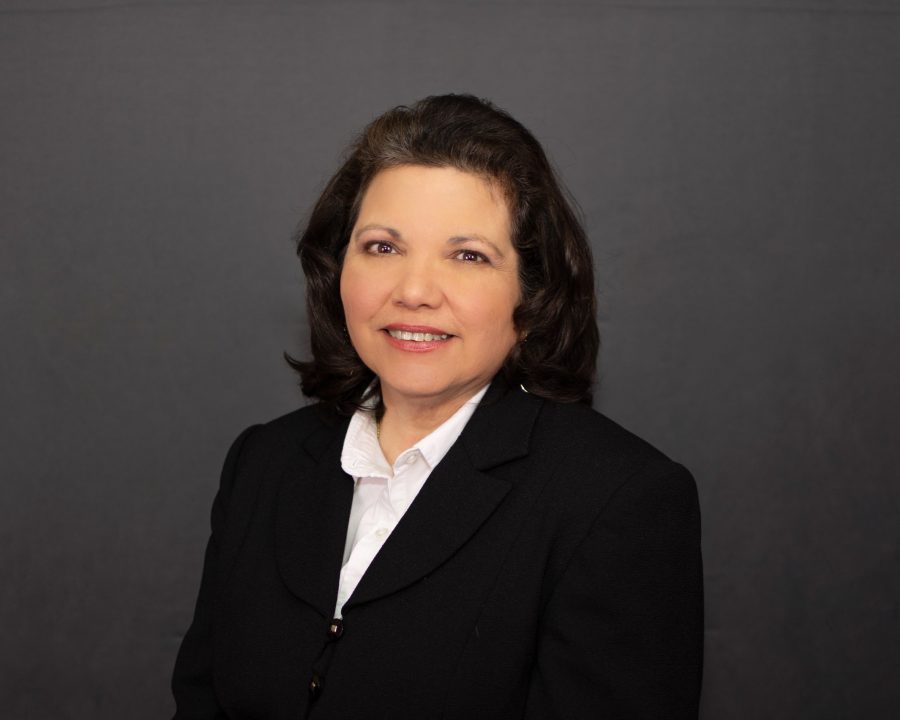 Lucette Otero
Case Worker